Setting Up a WordPress Website: Step-by-Step Guide
Setting up a website in WordPress is an easy and straightforward process. But with so many features and options available, it can be intimidating for new users. This article will provide step-by-step instructions on how to set up a website in WordPress, from start to finish.
Step 1: Choose a Domain Name and Web Host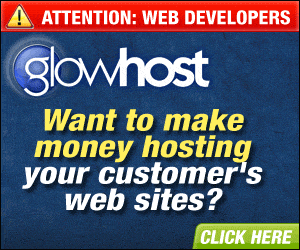 The first step in setting up a website in WordPress is to choose a domain name and a web hosting service. When selecting a domain name, make sure it is short, memorable, brandable, and relevant to the website's purpose. It is also important to choose a web host that is reliable and offers the features you need.
Step 2: Install WordPress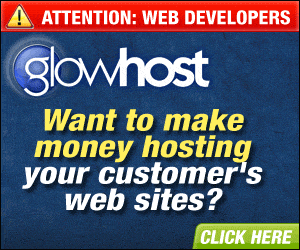 Once you have registered a domain name and chosen a web host, you need to install WordPress. Most web hosts offer an easy-to-use interface to install WordPress. All you need to do is follow the installation instructions provided by your web host.
Step 3: Choose a Theme
After you have installed WordPress, it is time to choose a theme. A theme is a collection of templates, styles, and design elements that make up the look and feel of your website. WordPress has thousands of free and premium themes to choose from. When selecting a theme, make sure it is compatible with the version of WordPress you are using.
Step 4: Install Plugins
WordPress plugins are small pieces of software that add extra features and functionality to your website. There are thousands of free and premium plugins available for WordPress. Before installing any plugins, make sure you read the reviews and ratings to ensure they are well-made and reliable.
Step 5: Configure Your Site
Once you have installed a theme and plugins, you need to configure your site. This includes setting up a home page, menus, and widgets. You will also need to configure the settings, such as the timezone, language, and permalinks.
Step 6: Create Content
After your site is set up and configured, you need to create content. This can include blog posts, pages, images, and more. When creating content, make sure to use SEO-friendly titles, meta descriptions, and keywords.
Step 7: Optimize for Search Engines
Search Engine Optimization (SEO) is the process of optimizing your website for search engines. This includes optimizing your content, images, and URLs for keywords related to your business. You also need to create a sitemap and submit it to search engines such as Google and Bing.
Step 8: Test and Launch Your Site
Once your website is set up and the content is created, it is time to test and launch your site. You should test the website to make sure all the features are working properly. You should also test the speed and performance as well. Once everything is working as expected, you can launch your website.
Setting up a website in WordPress is a relatively easy process. By following these steps, you can launch your website in no time. Make sure to take your time and plan out each step. Once your site is up and running, you can start building a successful online presence.